First stop, Ubiq for the Mishka Pop Up store opening.. Free white crack(PBR) thanks to Gravy! sounds by Mad Decent, energy via Red Bull.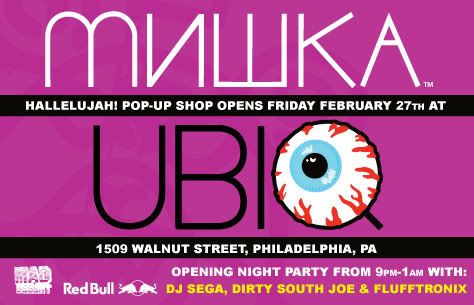 next up, it's O.B.U.A.B.S ( operation beat up Ahmirs bottle service)
The two.one.five interns meet up for staff night out with the man, the myth, the brand, ?uestlove.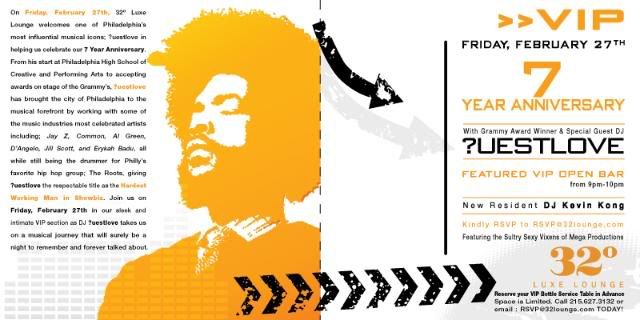 last stop we head over to see one of my favorite people on the planet, MR. I will BUST ANY DJ in the worlds ass on the turntables, himself Rich Medina!!!!!!
for jump in Funk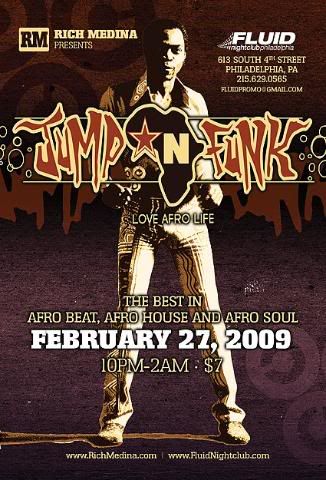 PS.. don't wait until day of to buy tickets for this show.. no cpt.
--